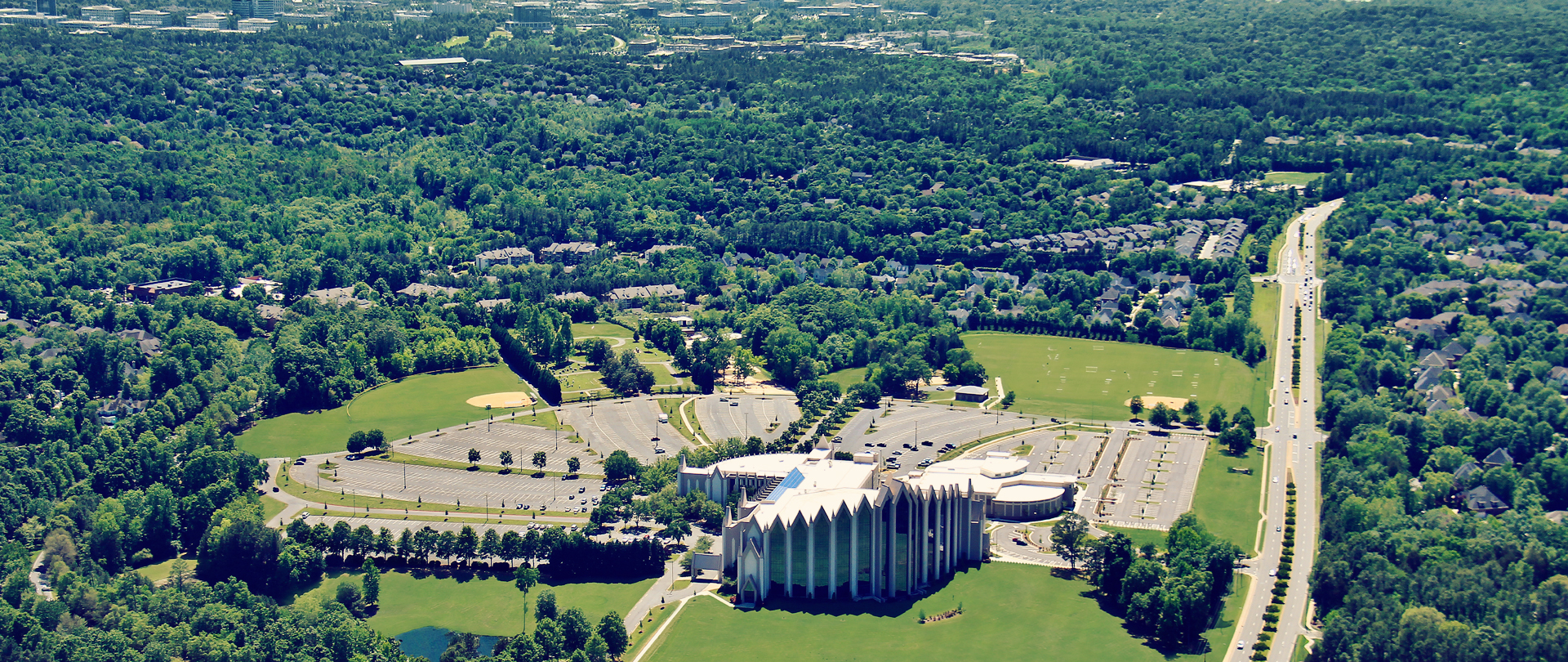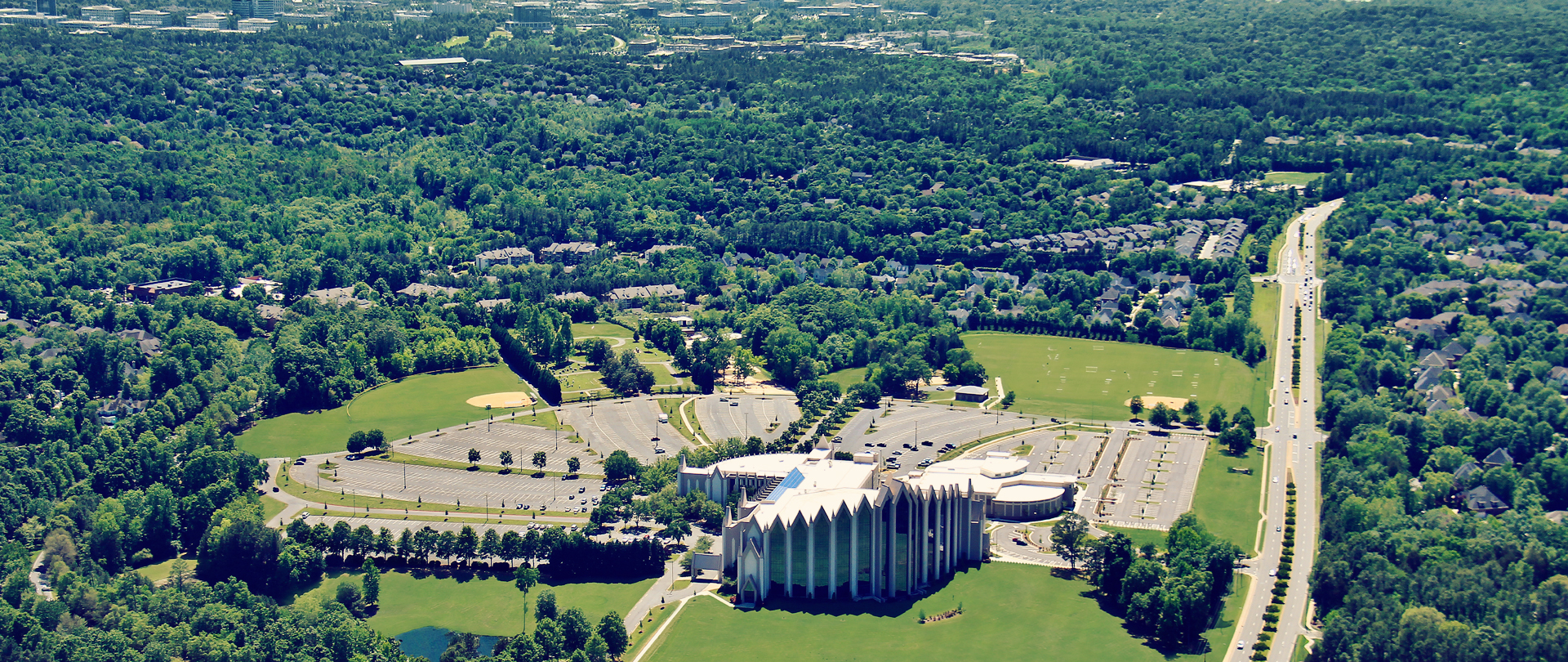 CHAMP Sports is located on the 100-acre Calvary Church campus in Charlotte, where we have a wide range of facilities and sports fields. Visit us today!
Address:
5801 Pineville–Matthews Road
Charlotte, North Carolina, 28226
Corner of Rea Road & Highway 51
+

Highway 51 Fields
Main location for soccer & flag football

Nearest to our Highway 51 entrance, this area is our main location for soccer and flag football and includes one of our two baseball diamonds.

+

Rea Road Field
Softball, coach pitch & practice fields

On the Rea Road side of campus, we have the Rea Road field which features a baseball diamond primarily used for softball and coach pitch. Outfield and surrounding areas are used for flag football and practice areas.

+

CHAMP Pavilion
Covered picnic area with restrooms & concessions

Our CHAMP Pavilion is located at the edge of the Highway 51 Field and offers a convenient, covered 20 x 40 ft. patio area with ceiling fans, benches, picnic tables, water fountains, restrooms, and concessions.

Relax and enjoy the shade during weekday CHAMP practices and Saturday games!

+

Calvary Life Center
Gyms & Fitness Classes

The Calvary Life Center (CLC) is located directly across the parking lot from the Highway 51 field and right next to the Calvary Chapel.

Within the CLC we have a full-size gym, a mini-gym, and large multi-purpose rooms used for many of our fitness classes.