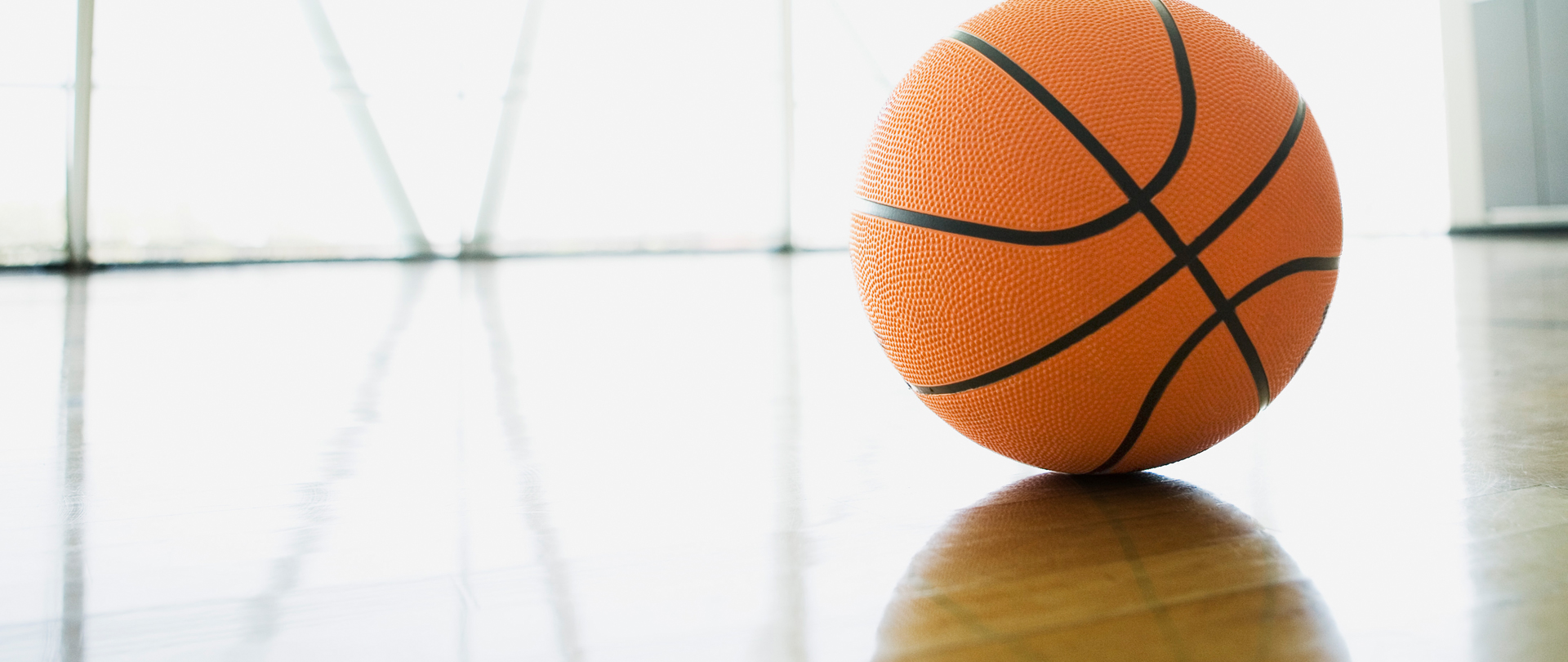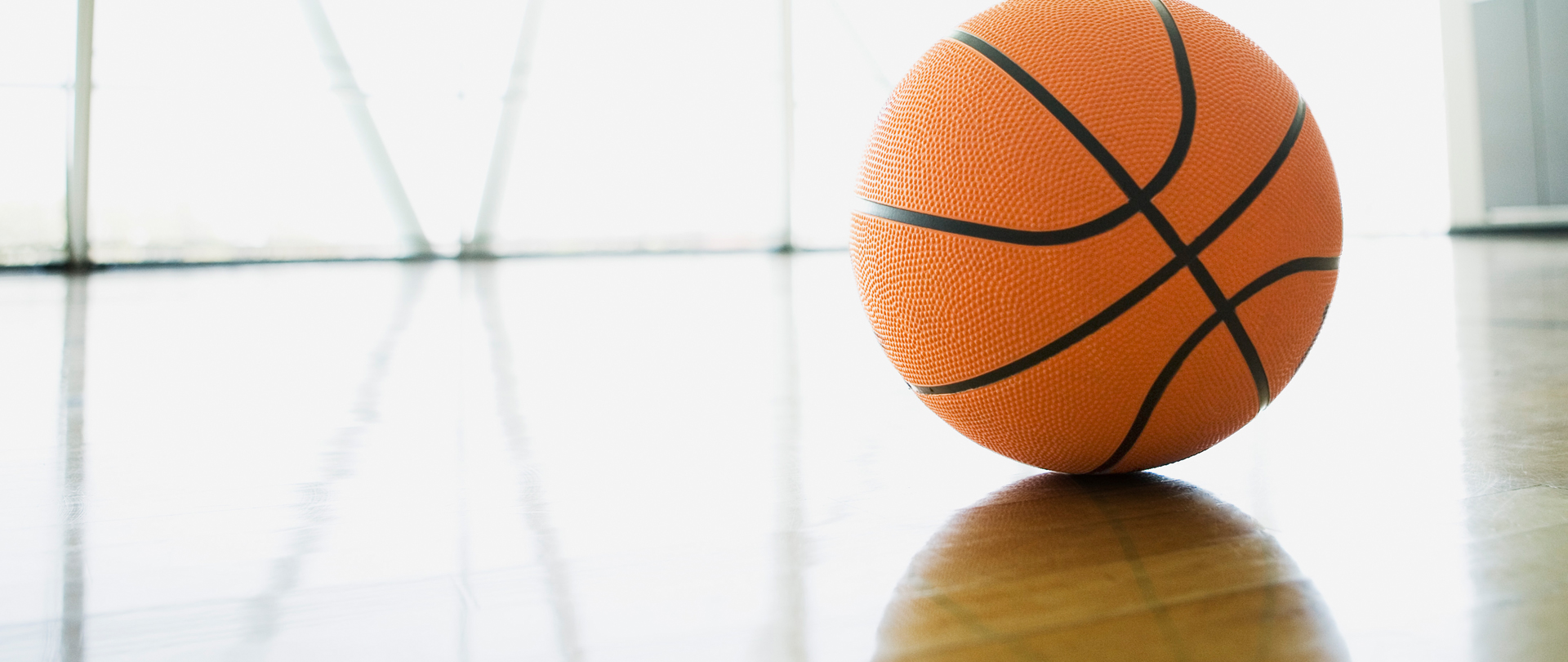 Looking to stay in shape or looking to find some friendly competition? Sharpen your skills and get connected during this spring season of play!
CHAMP Men's Basketball Season: Spring 2023
Registration Opens: January 13, 2023
Games Start: March 13, 2023
Games End: May 1, 2023
Tournament: May 8 -

Men's basketball is an outreach and discipleship ministry. Our league is designed to provide an opportunity to play recreational basketball in a setting where Christ is the focus and spiritual development is the goal. Behavior becoming of Christ-followers is expected.
Ages 18+. Men must be 18 years of age by the start of the season.
Register as an ALG team or individually (we'll assign individuals).
Teams can have up to five (5) requests. We will fill the rest of the team with other individuals.
Each team plays one game per week. Games are played Thursdays at 6:00 & 7:00 PM. (The gym will be open at 5:00 PM for warm-ups prior to the first game.)
A devotion will be shared each week in between the games.
The season concludes with a tournament.
View/Downlad CHAMP Rules for Men's Basketball
Games are 5v5.
Games consist of two 20-minute halves.
Time clock runs continuously except for last two minutes of game where time clock will stop for out-of-bounds and fouls.
Time clock stops for time-outs and injury.
There will be a 5-minute halftime.
Games will have referees and a scorekeeper.
Cost: $80

Register
---
Contact: Kelly Lamb, 704.887.33689, klamb@calvarychurch.com